Home Study Group Training for Newborn Care Specialists
Sign up through EVENTS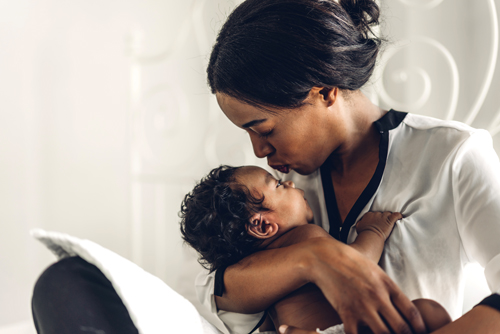 Gentle Venture's Home Study Group offers classes for Newborn Care Specialists in a unique setting. We believe we should offer our students the most economical way to advance in the field. Without leaving your home you may complete our study,
We offer all the basics of newborn care and unlike any other course, we also offer Failure to Thrive, The Death of a Baby, Radical Attention Deficit, Communication, Syring/Finger Feeding, Torticollis, Tongue and Lip Tie, Sleep Conditioning, and Sleep Training and much more. We also offer additional videos to show you other expert opinions. We provide scientific research to back up the methods we use and cover every angle of non-medical newborn care. To see the curriculum please go to the Basic NCS Class.
Home Study Group Course
We offer small intimate classes where you can interact with each other and the instructor in a safe, comfortable atmosphere. If you are looking for a unique class this is an experience you should not miss! This is not your ordinary class. Our basic classes are more than basic. We cover more newborn issues than any other basic course. We include many advanced issues. We have fun while we learn. We laugh, we cry, we discuss different options, we teach the scientific research that explains the reason behind great newborn care, and we listen to our student's questions and their concerns. Lastly, we network and socialize. We get to know our students who we mentor for a lifetime.
Basic Home Study Guidelines
Go to EVENTS and Sign up for 30 day Class (Gentle Venture's Basic Newborn Care Specialist Home Study Group Course)
Receive Manual in the mail (over 300-page, full-color manual)
Follow course guidelines for reading - weeks 1 - 4
Attend live Zoom class each week on Tues at 5:30 pm PDT
Do Homework
Pass Quiz
Get a completion certificate
Classes are limited so sign up today for your reserved spot.