Join us in an up and coming career as a Holistic Newborn Care Specialist!
Do what you love, and do it naturally!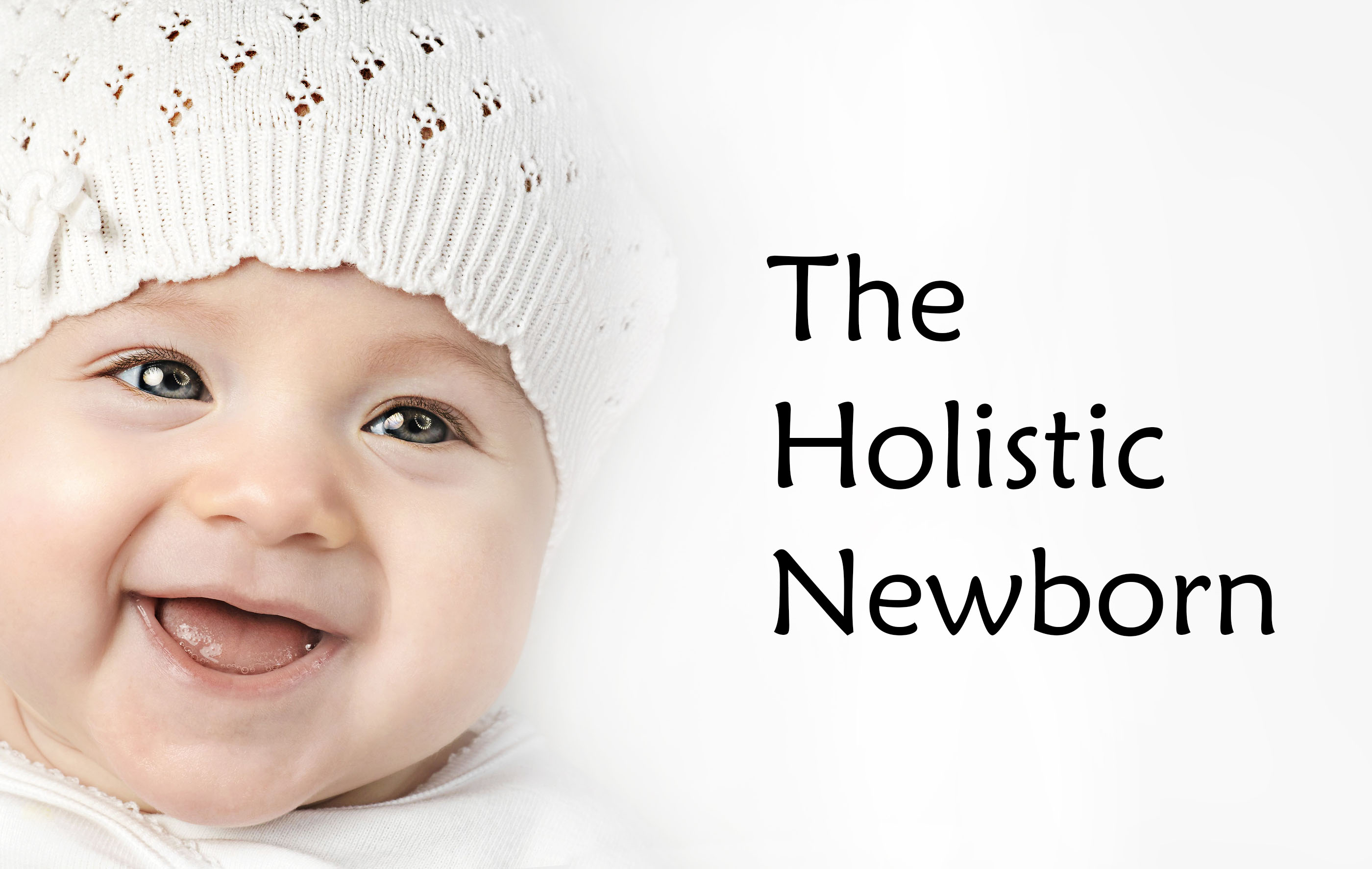 Holistic Newborn Care Specialist defined:
A Holistic Newborn Care Specialist is a step above ordinary. You will be able to give natural suggestions to the client when the baby or the client has commonly known issues. Perhaps the Client does not want to use medications but is open to herbal or other natural modalities. Although you are not a medical consultant, you can make suggestions that the client can talk to her health care provider about and perhaps find a healthier way to deal with fundamental issues. You can educate and assist the client in all aspects of newborn care. Your duty may include day, night, or round the clock care. This Holistic course will teach you more than any other course currently available in the United States. With over 30 hours of instruction, you will learn:
Breastfeeding
Everything you would learn in the basic course + so much more
Each chapter will have natural healing modalities (where applicable)
Sleep Training or Sleep Conditioning
Scheduling
Formula feeding
Colic
Reflux
ABC's Of Starting your Own Business
How to Do a Professional Consultation
This Holistic course is available only through the teaching of Nancy Hamm. At this point, there is no other person who teaches this wide variety of modalities for the natural care of the newborn.
Nancy Hamm has trained students from all walks of life. If you have a desire to work with newborns, whether you have experience or not, Nancy will walk you through the steps. Begin by signing up for our Holistic Newborn Care Specialist courses, and you will soon belong to a family of dedicated newborn care workers.
A Holistic Newborn Care Specialist may earn up to $80 hour depending on experience, location, and the number of babies. If you have already worked with newborns in the past, you can raise the value of your service by taking this newborn course.
Holistic Newborns will teach you if you are a:
RN
LPN
Nanny
Postpartum or Labor Doula
Midwife
NCS
Child care provider
Agency owner
Anyone interested in caring for newborns
Someone who has taken a course from another company
This course covers the basic and advanced Newborn Care Specialist information and includes the natural holistic modalities that are the up and coming scenario that clients are using for newborn care. There is no prerequisites or educational requirement to take the course, although you must be 18 years of age. Ms. Hamm makes learning easy and entertaining. Check out our excellent curriculum and sign up today to become one of the nation's top-ranked Holistic Newborn Care Specialists.
Worldwide training is available. If you have a computer, we can train you. There are many videos to watch if you do not understand the process of something we teach. Watch the free class now, and you will see why thousands of people have become Newborn Care Specialists through Gentle Ventures. We use a PowerPoint with an in-screen picture so you can also see the teacher as she presents the class.
A completion certificate is presented at the end of each course, so if you want to be considered one of the most educated, informed Newborn Care Specialist, Enroll now.
Ms. Hamm provides one of the most comprehensive, interactive courses in the nation. Her philosophy is that learning should be fun. With that in mind, we share demonstration videos, charts, personal experiences, and scientific facts all sprinkled with humor. We want you to enjoy learning, but we also want to challenge you. There is required homework and a simple T/F, multiple-choice test. When you complete these, you will receive a completion certificate..
Newborns are their specialty. With more than 29 years of experience, Nancy is prepared to share their vast knowledge of newborns, the practical side being your own boss, finding employment, and becoming a successful newborn caregiver.
We offer the Holistic Newborn Care Specialist course for ages 0 – 12 weeks and the Newborn Nanny Course for 0 – 18 months.
Gentle Ventures has the honor of training more than 500 students:
Gentle Ventures students are given a free lifetime mentorship when they take this course. This means you may come to Ms. Hamm when you need advice, counsel, or an advocate. She answers all your calls, text, and emails personally, and you are never passed on to an assistant.