Now is the time to start your new career!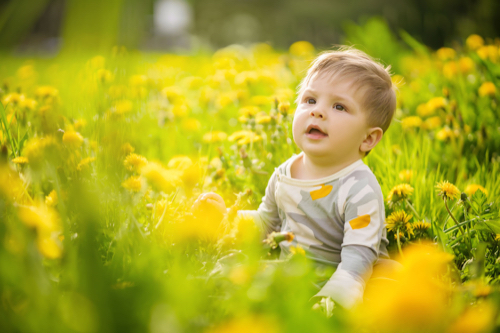 A Newborn Nanny Defined:
A Newborn Nanny is someone who goes into the home of parents with a newborn and educates and assists them for the first 18 months. This person will have all the knowledge of a Newborn Care Specialist; in addition, she will be able to guide them through the remaining 18 months. This is an up and coming field. Be one of the first to be included in this wonderful career.
Gentle Ventures will teach you if you are a:
RN
LPN
Nanny
Postpartum or Labor Doula
Midwife
NCS
Child care provider
Agency owner
Anyone interested in caring for newborns
Someone who has taken a course from another company
This is the perfect class for the Nanny who wants to be more specialized in her career. She will also be able to require a higher hourly fee after taking this training. Newborn Nannies can earn from $20 - $40 per hour, depending on location, experience, and number of children. Clients looking for a Nanny for their newborn are more likely to trust someone who has had specialized training in all aspects of their precious bundle. Taking the Gentle Venture's Newborn Nanny course will give you a foot up from your competition. Check out our extensive curriculum and sign up today for a new and exciting adventure.
Here is a sampling of our curriculum:
Newborn Care for the first 12 weeks, including:
Preemies Cord and Circumcision care
Reflexes
Swaddling
Scheduling
Sleep Training
Breastfeeding
Bottle feeding
Ailments
What is a Newborn Care Specialist
Marketing yourself
How to interview
Contracts
Newborn Care for three months to eighteen months, including:
Appropriate foods and activities
Scheduling
Baby's brain
Potty training
Discipline
CPR refresher
Milestones
Sibling Interaction
Communication skills
Hearing development
Death of an infant
Interviewing
Contracts
Ethics
With the Newborn Nanny class under your belt, you will also be considered a Newborn Care Specialist giving you more options in the employment field and more financial options. Don't wait. Watch our free class now and make the decision you will not regret signing up for this fantastic course.
Completion certificates are given with all the classes from Gentle Ventures.